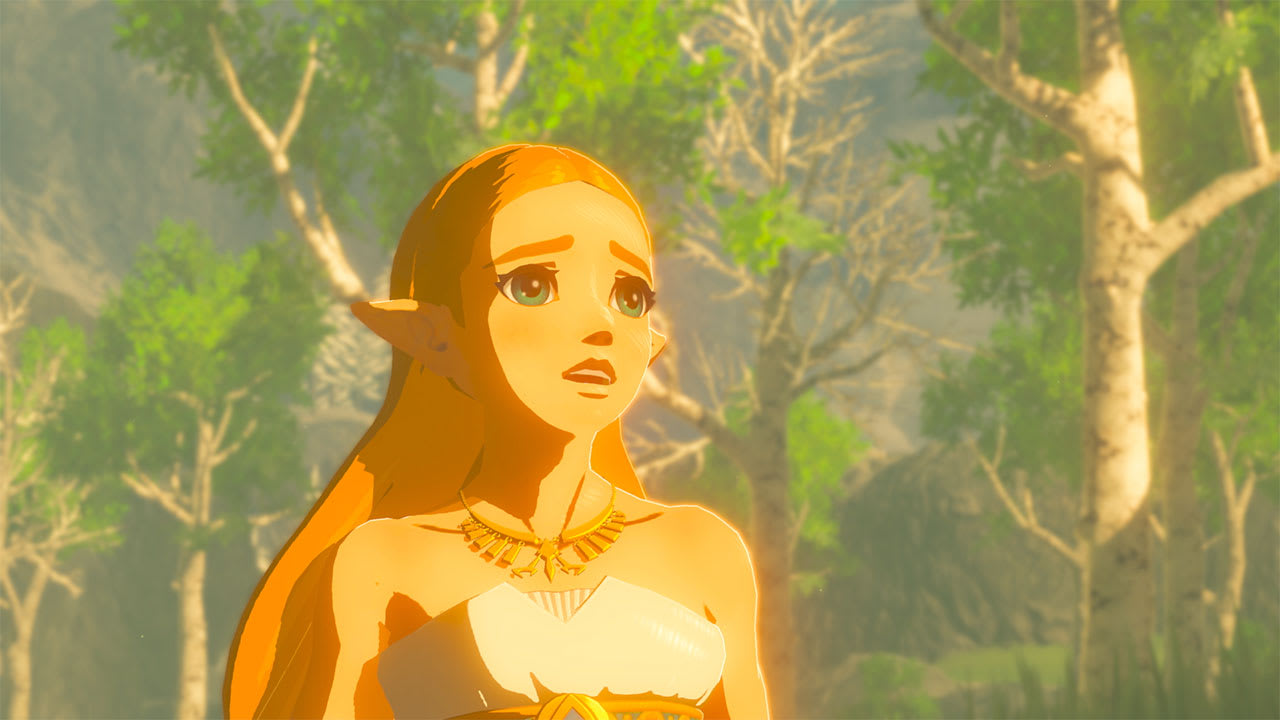 Photo: Nintendo
Legend of Zelda: Breath of the Wild is such a good game but there's something that has led to the point where I'm stuck with it because I don't know what to do! There's so much content: quests to do and places to see and it's overwhelming.
For some reason the need to see and get everything on one playthrough has became a thing for me and I hate that. It's hard to enjoy a game when you're constantly thinking about things that are coming and not the moment you are living (or playing in this case).
I guess it's more to do with how our culture works nowadays - you need to have access to everything at once. As younger I would play same games over and over again and experience them in different ways - now that needs to be done on the first playthrough. When there s so much to play why return to games that you already spend time with?
This might be only me -issue but its an interesting phenomenon at least.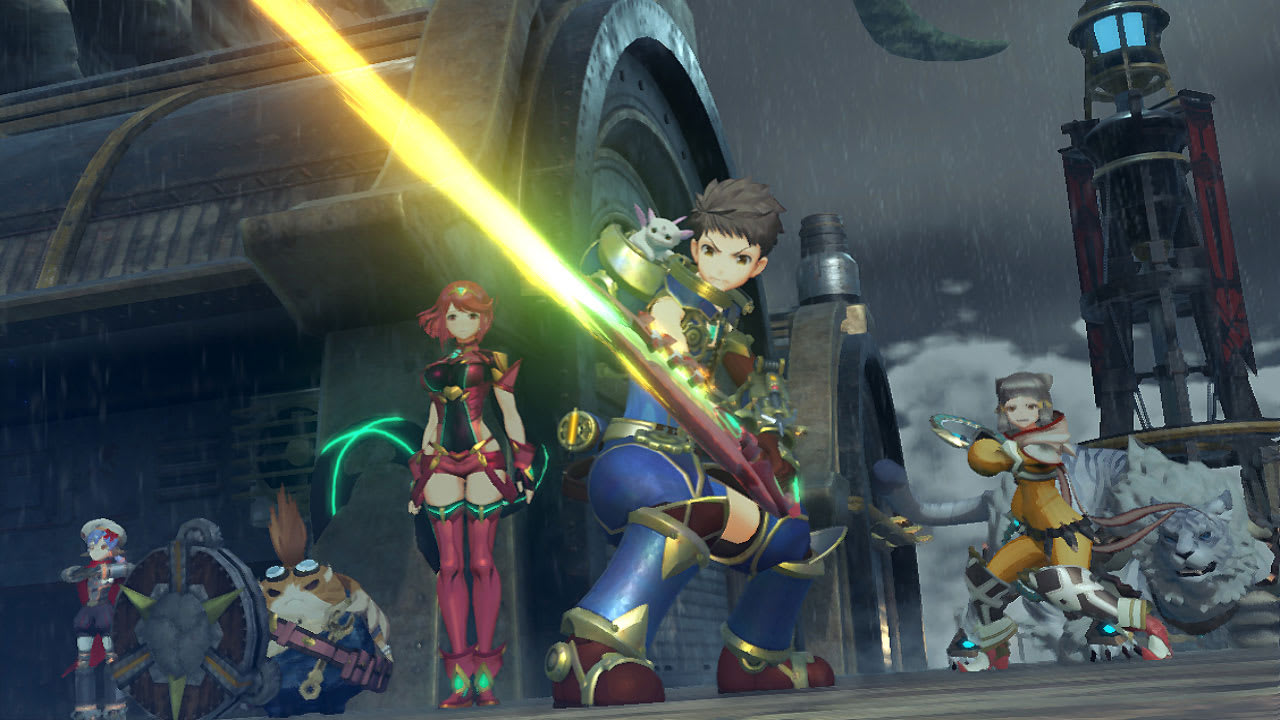 Photo: Nintendo
I had this same problem with Xenoblade Chronicles 2 and Super Mario Odyssey but managed to finish bot with brute force - I still enjoyed both of the games (and Breath of the Wild too) but I had to admit myself that I'm not the one to 100% games - I like stories. But then again, I've grown with games that are more or les story-driven shooters so...
Just something that I've been thinking about.